One set covers everything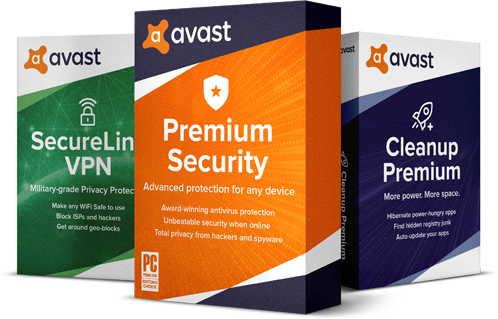 Avast Ultimate has everything you need to take care of your devices in a premium set. Use advanced antivirus software to block malware including ransomware, an online privacy VPN, best cleaning, and optimization tools.
Use Avast Ultimate 5 Devices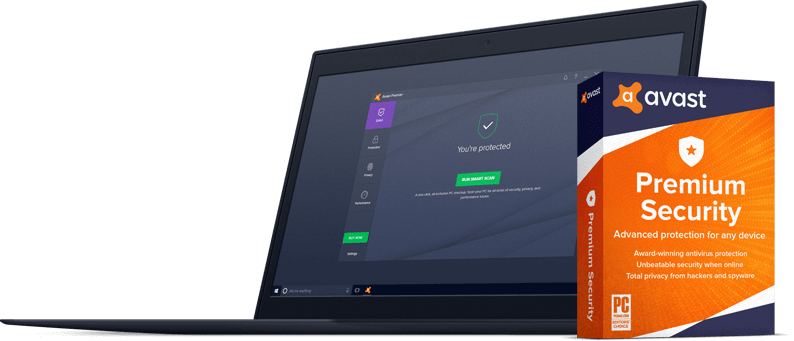 Online Protection with Avast premium Security
This protection is accurate and progressive that protects you against viruses, ransomware, spyware, second zero threats, home Wi-Fi network vulnerabilities, etc.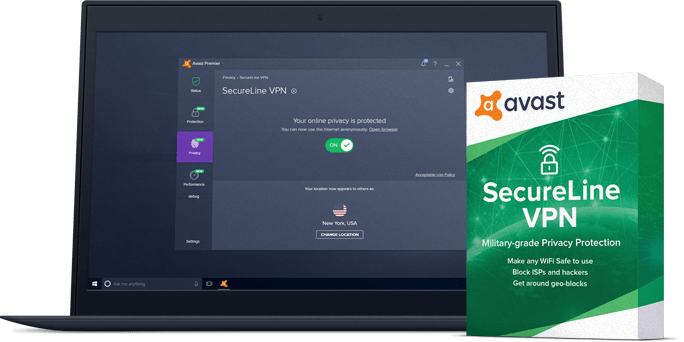 True online privacy
Keeps hackers away from watching what you do online or stealing your data. So you can browse, bank, send messages and shop with peace of mind.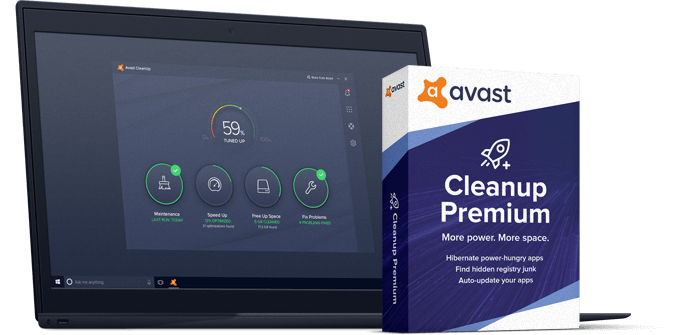 Advanced cleaning and optimization tool
Use it to clean your computer or phone faster and more efficient. Also, you achieve quick summaries of device health, one-click maintenance, unnecessary software removal, and more.
System Requirements
  Windows 10, 8.1, 8, or 7 PC (32-bit and 64-bit versions excluding Starter and RT editions), 1 GB RAM, and 2 GB hard disk space.
  Mac with macOS 10.9 (Mavericks) or later that has at least 500 MB of disk space.
  Android phone or tablet running Google Android 4.1 (Jelly Bean, API 16) or higher.
  iPhone or iPad with iOS 10.0 or higher.
And an internet connection for automatic security and product updates.