Protects your online activity and privacy
Free VPN with up to 300 MB of traffic per day
Safe Money Browser to encrypt your online payments & transactions
Webcam Protection to stop unauthorized access to your webcam
It protects your data and chats on your PC, Mac, and Android devices when you are browsing, shopping. To keep safe your private life and identity use this award-winning antivirus.
Protect your devices with  Kaspersky Internet Security 2020.
Top rated security product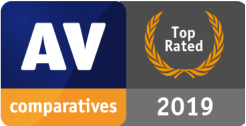 Award for banking Security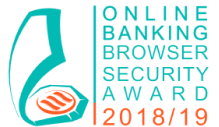 Best Rating for Android Security

2019 Security Editors Choice

Best Rating for Security Product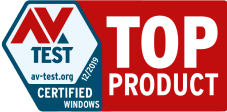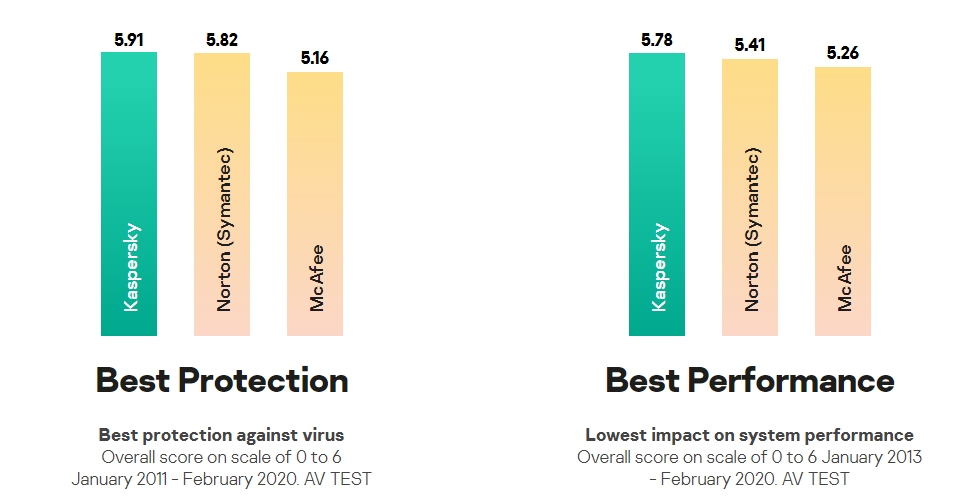 Kaspersky Interner Security 2020 stops hackers .
Full-scale protection from cyberthreats
Dynamic detection
Seeks Windows for vulnerabilities and threats.
Real-time protection
Blocks cyber threats before even they run.
Immediate neutralization
Isolates or removes instant dangers.
Reliable privacy protection
  Secured
network
  Safe
Money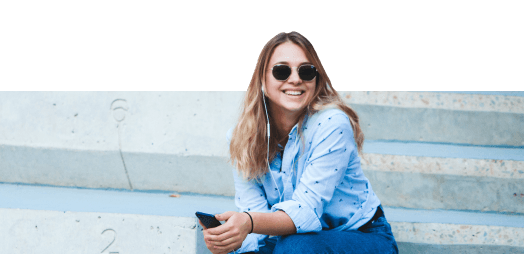 Get online privacy & freedom with VPN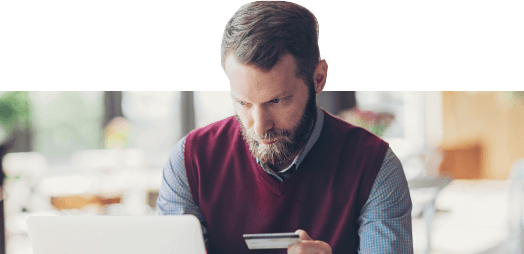 Protect your money, identity & privacy
What is embedded in Kaspersky Internet Security 2020?
Choose Kaspersky protection that's right for you
Protect your computer against ransomware
Defend your network against attacks
Block hacker attacks with a two-way firewall
Use your PC without leaving a trace
Block unauthorized access to your webcams
Keep your confidential files safe & secure
Create unhackable passwords & never forget them
Exceptional parental controls
Operating System
Windows 10, 8.1, 8, 7
Mac OS X 10.12 or higher
Android 4.4 or higher
iOS 12.0 or higher
Technical Requirements
Internet connection: Dial-up minimum
Memory RAM: Min 1 GB (PC) or 2 GB (Mac)
Disk Space: Min 1.5 GB (PC) or 2.6 GB (Mac)
Kaspersky Internet Security 2020