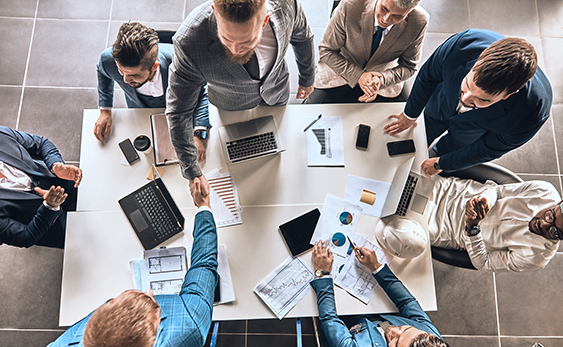 Deliver keys to customers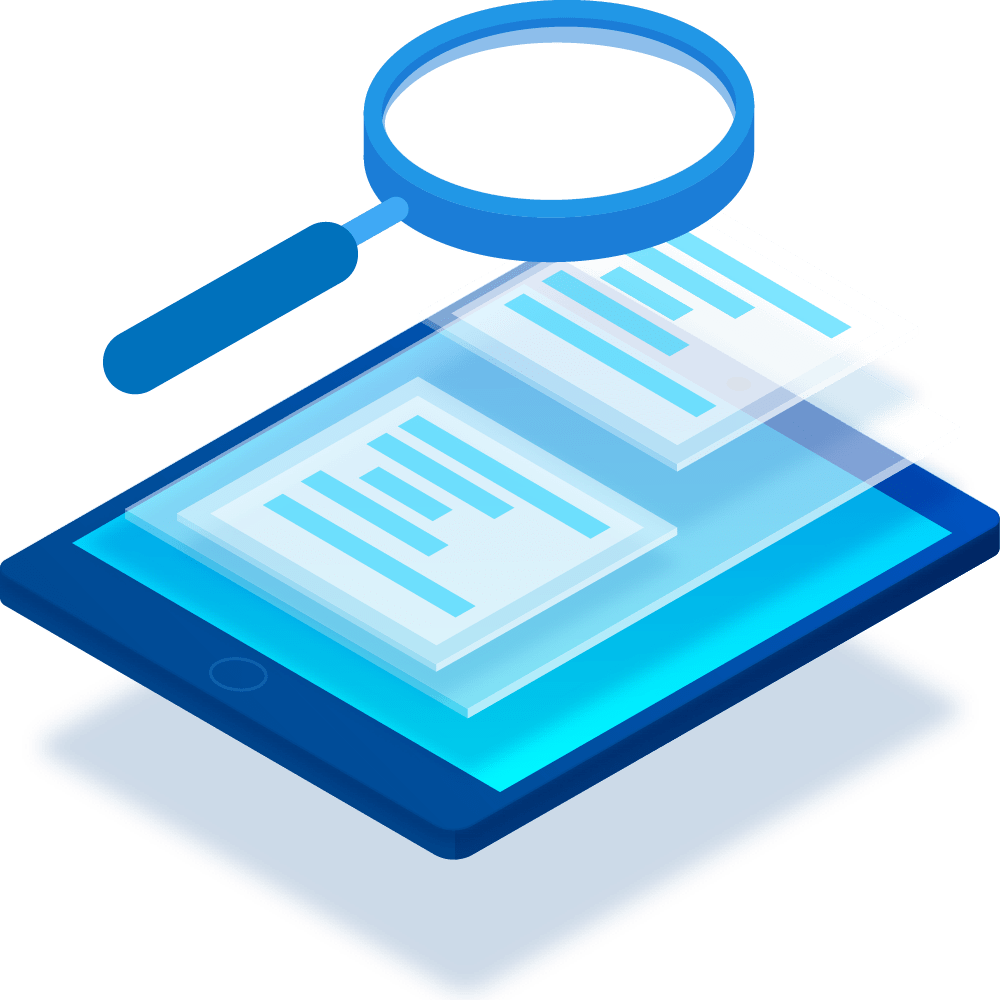 Selling software online can be one of the best ways that you have to do especially when you want to get more customers. This particular selling strategy will definitely give you more chances to have a wider market as all of the people in the world can easily access the internet. In addition, selling software online can be the perfect option for you who have a limited budget.

We have a particular plan as a panel to help software sellers to increase their product ranges which they can sell. This program that we designed uses an Application Programming Interface (API).  You can use API to link your website to our website and access our database licenses directly.
We made this panel for providing faster and better services to coworkers, Managing access to databases. When all licenses are in one secure database, we can keep licenses in a protected area. Also, you can keep a history of your orders and have a report of those.
Advantages
Partner Program has many advantages for you
You will access to over 400 products without paying for those and without extra charge for keeping them.
The customers pay first for their orders and you won't need to pay.
You have a special price on your partnership panel and can access the database directly with partner price.
We always purchase new products and put them in our databases, so you achieve the latest software keys that be in the industry.
We provide licenses, which means you don't worry about product purchasing and supplying, all that you do is attract customers.
By using reports of the history of orders, you can be planning and be a winner in competition with competitors.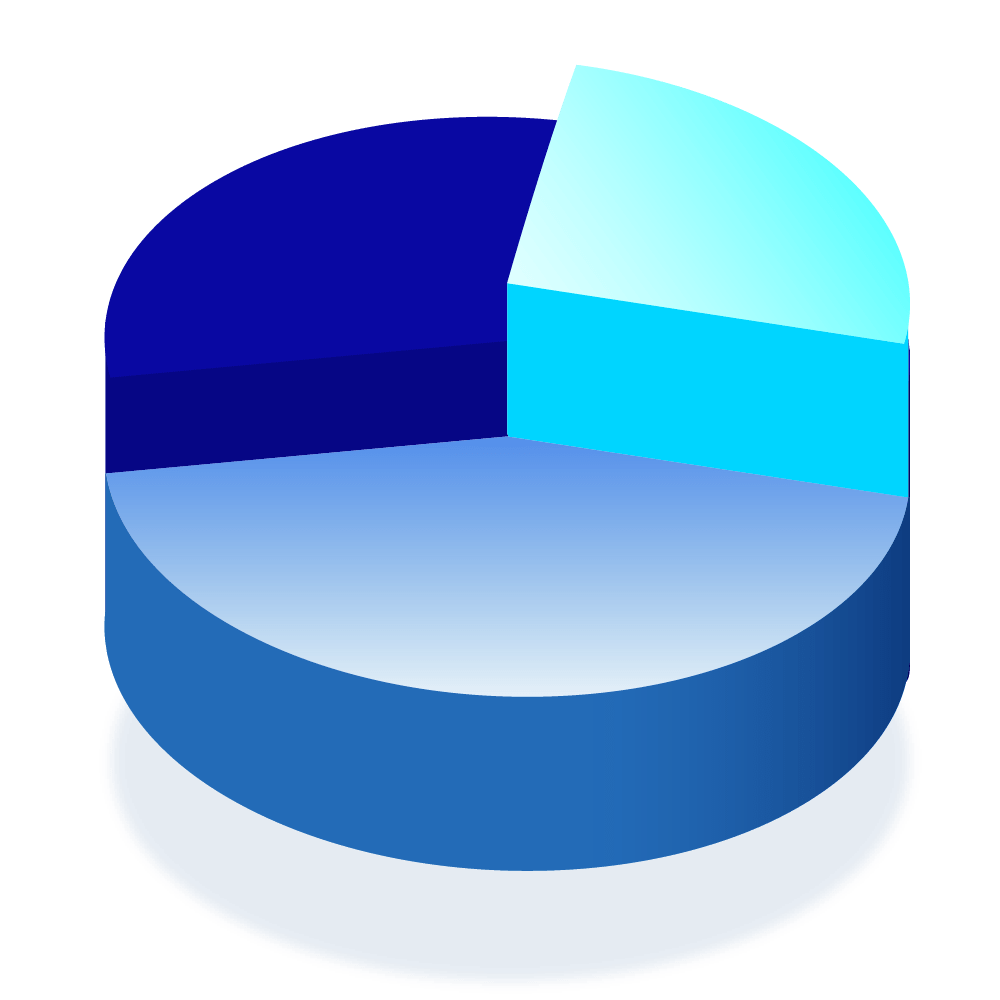 Avenida Ernest Solvay, Shopping Center 10, no 2 – R / C Store, no 21, 2625-165 Póvoa de Santa Iria, Portugal
Be one of our partners today and get access to over 200 products directly.