Works on Mac, Android, and iOS
Compatible with Windows 10 

Provides online freedom
Enjoy the Internet in your own way with Avast SecureLine VPN.

What is a VPN?
The internet is a big open road: you can go everywhere you want, but everyone can trace you that what you do and where you go. SecureLine Virtual Private Network creates a tunnel of powerful encryption so no one can spy on you. And because the tunnel is located on one of the SecureLine VPN secure servers, which is strategically located around the world, anyone who you connect to will see the VPN IP address instead of yours.

Who is tracking you online?

Internet Service Providers
See everything you do
Sell your financial, medical and browsing history

Employers
Control what you do online
limit your opportunities
Hackers
Steal your identity
Hack into your accounts

Governments
Censor what you see
Spy on you
A VPN is more than privacy. It's security.
Big companies, banks, and even the military have been using VPNs for years to protect their data and activities. Now, that high-level protection is available to you, so you can prevent network threats.
Avast SecureLine VPN Facilities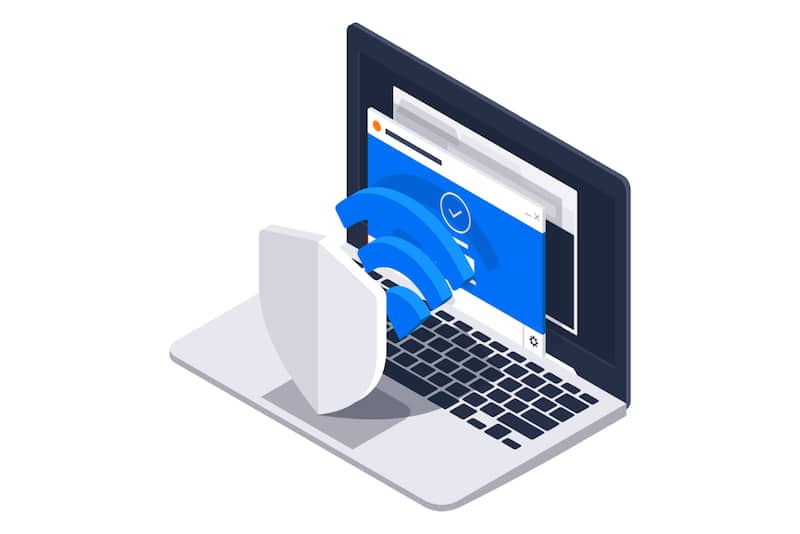 Avast SecureLine VPN License
How to install
Get protected right away by following these 3 easy steps:
2. Open the file
Open the downloaded file and approve the installation.
3. Install the file
Run the installer and follow the simple instructions.
System Requirements
PC with Windows 10, 8.1, 8, or 7 (both the 32- and 64-bit versions, excluding Starter and RT editions), 1 GB RAM, and 2 GB of hard disk space.
Mac running macOS 10.12 (Mavericks) or later.
Android phone or tablet running operating system Google Android 6.0 (Lollipop, API 23) or higher.
iPhone, or iPad running iOS 13.0 or later.
source: Avast.com