CCleaner Professional Plus
CCleaner is the perfect tool for cleaning your PC.
It includes protection for your privacy and increases your computer speed and security!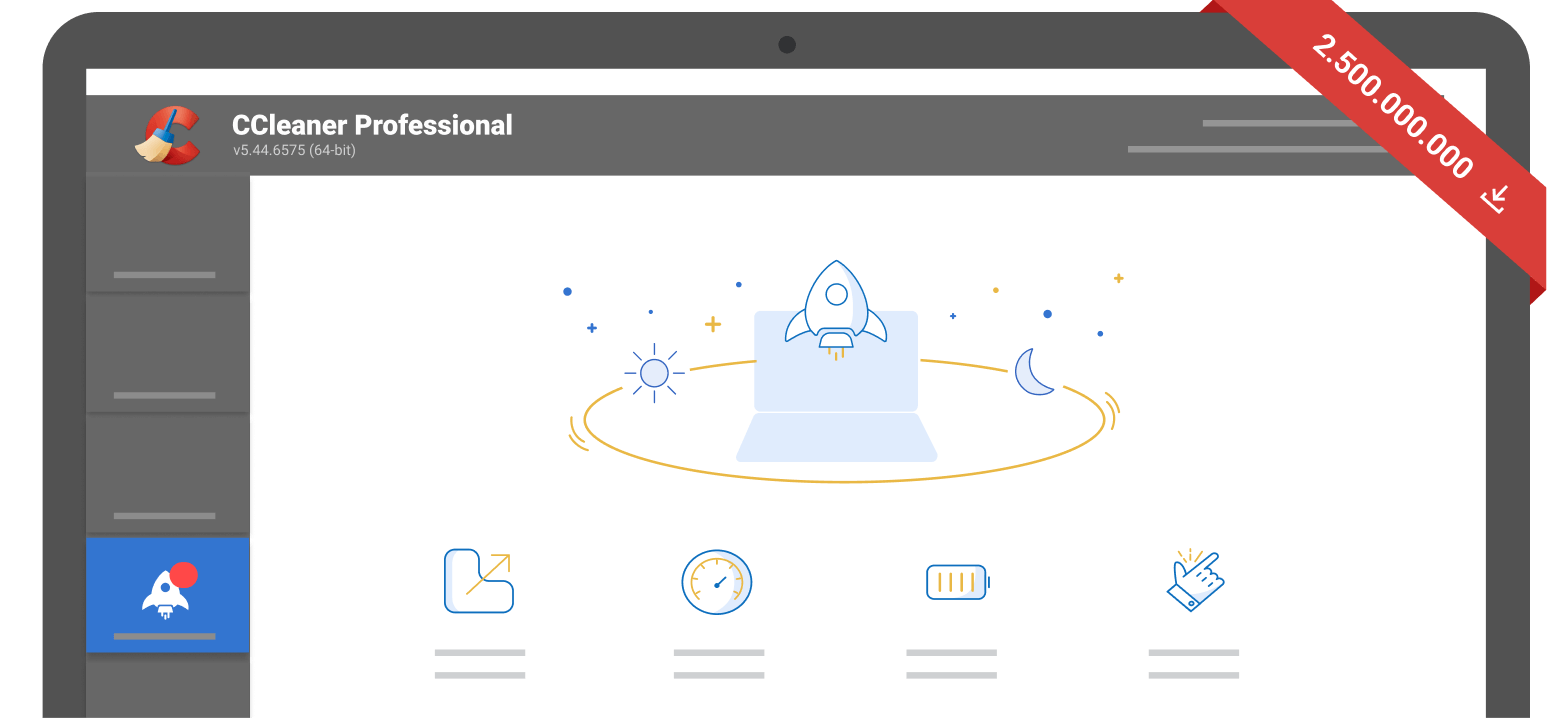 CCleaner Professional Plus

Performance Optimizer
Boost your PC's speed by up to 34% + get better battery life.
Driver Updater
Boost the performance of your PC hardware and devices.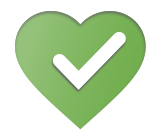 PC Health Check
Check analyzes your PC and recommends quick fixes

1-Click Updates All Your Software
CCleaner updates your software automatically to close security holes before they can be found.

Award-winning PC Optimization
Trusted by millions and critically acclaimed & one-click cleaning.

Faster Computer
CCleaner cleans up these files, temporarily freezes apps when you're not using them.
Safer Browsing
It erases your browser search history and cookies.

Fewer Errors & Crashes
CCleaner's patented registry cleaner clears out this clutter to make your PC more stable.