Best protection for Android devices
Best protection for your Android smartphone and tablet
Secure VPN for a fast, anonymous and safe experience while surfing the web – 200 MB/ day
Remotely locate, lock and wipe your Android device in case of loss or theft
Account Privacy that verifies whether your email account has been breached
Minimal impact on battery life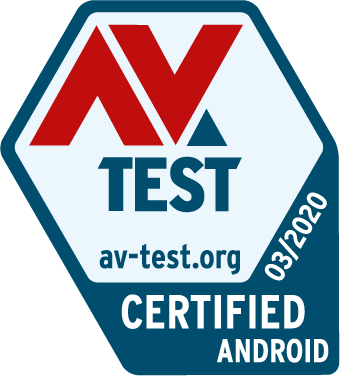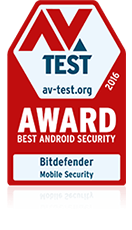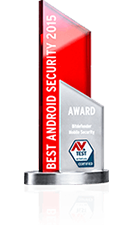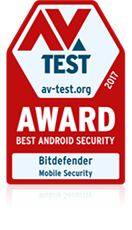 Bitdefender scored 100%
detection once again.
March 2020 Test, AV TEST
BEST ANDROID SECURITY PRODUCT
2015, 2016, 2017
Compare with other Brands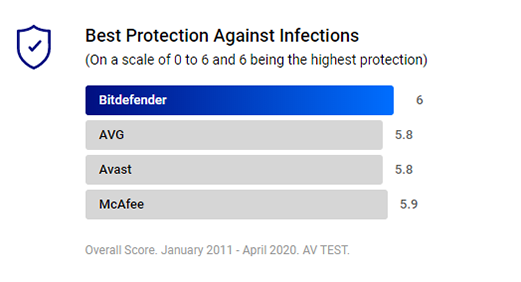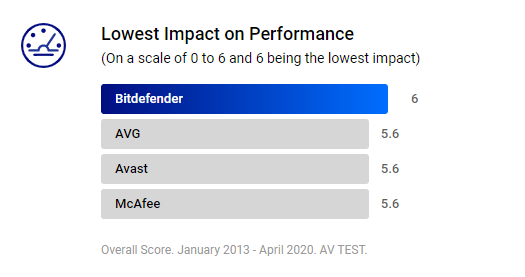 ALL FEATURES
Best Protection for Android
Bitdefender Mobile Security lets you identify cloud-based and unreliable malware on your Android device, with almost no battery impact.

Protection
Including out-standing multi-layered protection. So protects all your devices against emerging and existing threats.
Malware Scanner

On-Demand & On-Install Scan
Web Protection
WearOn
Anti-Theft

Performance
Without decreasing your system's speed, Bitdefender security software reacts to all e-treats instantly.
Autopilot

Battery and Performance Saver

Fast and Light-Weigh

Privacy
Bitdefender Security secures your online privacy and private data.
Bitdefender VPN 

IMPROVED 

App Lock
Account Privacy
Bitdefender Mobile Security for Android
Compare Bitdefender Products
Compare Bitdefender's award-winning products and get the best real-world protection, so you can keep doing the things that matter while we handle security.
Bitdefender
Mobile Security 
Bitdefender
Total Security 
System requirements for Bitdefender Mobile Security 
Bitdefender Mobile security For Android
SYSTEM REQUIREMENTS
Operating System: Android 4.1 or later
An active Internet connection
Bitdefender Central
Security everywhere you go
Activate Bitdefender protection on your devices
Manage from your browser on iOS or Android phone
Scan your network from Bitdefender Central mobile app
Get security updates 24/7
Get direct access to Bitdefender support team
Bitdefender Mobile Security for Android