How to Activate Avira Internet Security Suite
1. First, log in to the activation page, please click here.
2. Enter the received code into the Activation Code field. Make sure to enter in the Email address field the e-mail address which is connected to your My Avira Account, this is the account for which you want to activate the license.
3. Select Activate.
4. Your new license is now activated and automatically synchronizes with your Avira programs.
Installing Avira Internet Security Suite on Windows PC
Check your mailbox and open the email that you just received from Avira. Click on the Accept and Install button to start downloading.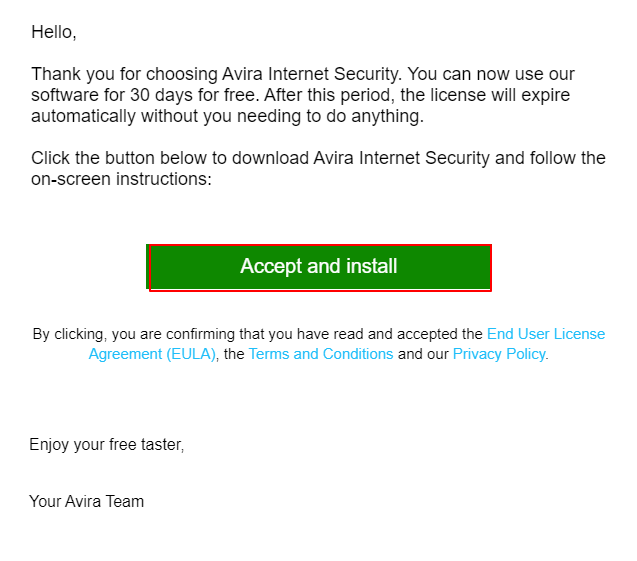 Your product has been installed successfully.
How to get rid of a computer virus With precise and decisive action, removing virus from a PC can be quick and easy....