The installer files that are available on the Bitdefender websites all are online-based. The only offline installer is available for Bitdefender Total Security, and that is fine as Bitdefender Total Security contains all the features of its former and plus more.
Some antivirus vendors offering an offline installer, and some of them do not offer an offline installer and is totally limited to an online installer. So it totally depends on the company whether to provide offline installer or online installer or both.
Bitdefender discontinued the availability of offline installer after the 2018 line of products. But as known it continues to provide an offline installer for only Bitdefender Total Security.
For re-installation and for saving a good amount of Internet data or in case, you have a slow internet connection it is useful to have the Bitdefender Offline Installer.
Bitdefender 2021 offline installer
Direct download link for Bitdefender Total Security 2021. You can use the link to install Bitdefender Total Security, Internet Security, and Antivirus Plus.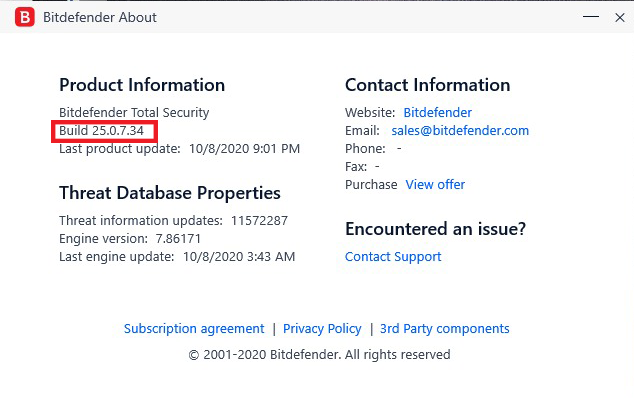 Showing 13–14 of 14 results
Things to do before proceeding with the installation
1. Download and Install the Bitdefender Agent on your system which in turn installs the application according to your operating system to avoid getting this error:
You must first install Bitdefender Agent to be able to install Bitdefender
Login to

 

Bitdefender Central Account. Go to

 

My Devices. On this screen, click on "Install Bitdefender" button. Download the web setup, 10.9 MB.
Now run the above setup. 

It will automatically install Bitdefender Agent.

Once installed, you will see a download progress page, then just close the download progress. 

Or if your PC does not have an Internet connection, you will get an error So just close it.
2. Uninstall the earlier version of Bitdefender if you are using it.  you can use  Bitdefender Removal Tool.
Bitdefender 2021 Offline Installer: How to Install
1. Disconnect the internet, before running the Bitdefender 2021 Offline Installer.
2. After you disconnected the internet, run the Bitdefender installer and start the installation.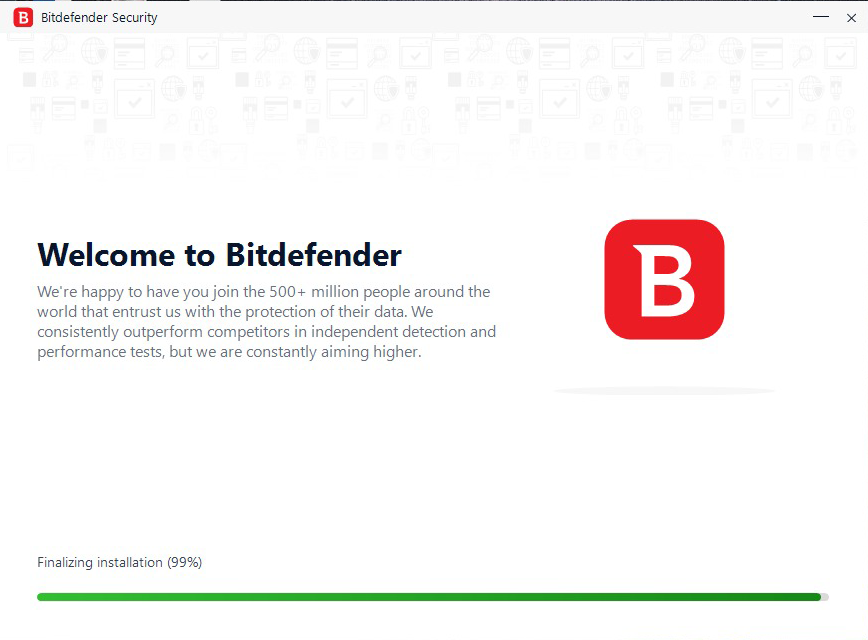 3. Important, Once the installation is done re-connect the Internet before Login to Central Account appears.
After installation successfully, just let the application update and you should have a complete installation of Bitdefender 2021.
Bitdefender is now installed. However, the registration and activation steps require an internet connection, and you cannot enable Bitdefender without the internet.