This tutorial shows you how to download and install Kaspersky offline installer for Windows  PCs, instead of using the default web installer. You can use it to install Kaspersky on computers without internet access.  Or if you want to install Kaspersky on many computers, the offline installer is very useful because there is no need to repeat the download for each installation. So you will save internet traffic.
 Direct download link for:
Kaspersky Anti-Virus 2021
Internet Security 2021
Total Security 2021
Secure Connection 2021
Security Cloud 2021
 
Kaspersky 2021 offline installer
Choose the version you need from the list below and enter your email address to receive the offline installer link download. All links have provided by Kaspersky support team and are official. These links include 2 languages: English and Espanol.
Download Kaspersky Anti-Virus 2021 - kav21.2.16.590
Download Kaspersky Internet Security 2021 - kis21.2.16.590
Download Kaspersky Total Security 2021 - kts 21.2.16.590
Download Kaspersky Secure Connection 2021 - ksec 21.2.16.590
Download Kaspersky Security Cloud 2021 - ksc 21.2.16.590
Kaspersky offline installer 2021 – How to Install
Download the installer via the link in the email you received from SoftKeyCenter.
Run the downloaded installer.
Select installation language then click Continue.
Click Skip to install.
Click Continue if you agree to the terms.
Select the checkbox if you agree to the terms.
If you don't want to participate in the Kaspersky Security Network, clear the checkbox. For installing Kaspersky Password Manager, you need an internet connection.
Together with Kaspersky, Kaspersky Secure Connection will be installed. Click Install.
In the User Account Control window, click Yes.
Wait for the installation to complete.
Make sure the suggested settings are enabled and click Apply.
Click Done.
Kaspersky 2021 will be installed on your computer.
Source: https://support.kaspersky.com/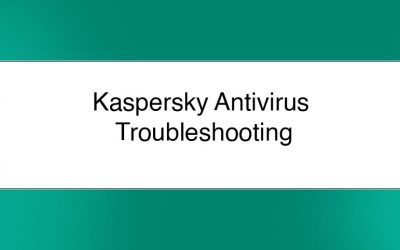 Kaspersky Antivirus Common issues Kaspersky is a comprehensive security software to prevent your system from viruses...
read more