In this tutorial, you will learn about Extend Bitdefender subscription.
I have an activation code. How do I add its validity to my subscription?
To activate the Bitdefender subscription using the activation code, follow these steps:
Go to Bitdefender Central account.
 Click on My Subscriptions.

3. Click the + Activate with code button.

4. Then for extend Bitdefender subscription input the code in the corresponding field.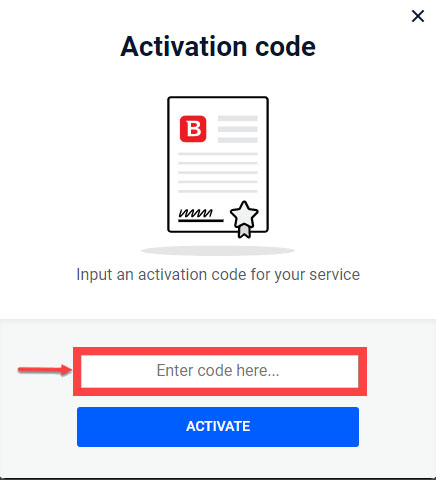 5.Click on ACTIVATE.
5. Select Extend validity, then click on ACTIVATE.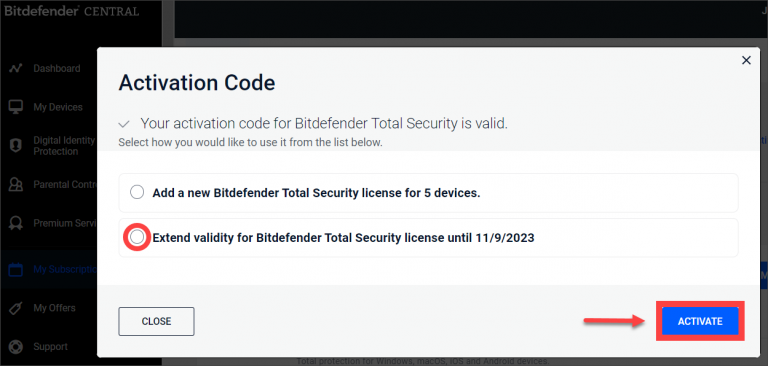 You can now view the extension in your Bitdefender Central account.
Extend Bitdefender subscription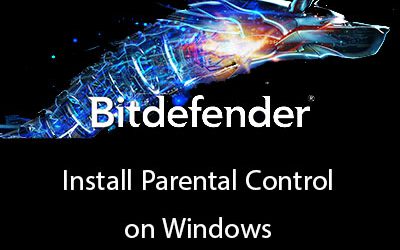 Before installing Parental Control on Windows you need to add a child profile in Bitdefender Parental Control. For...