This article will be shown you how to download and install Avast 2020 full version offline installer without the internet.
It is good to have the Avast 2020 Offline Installer because if you need for reinstallation, you will save a good amount of Internet traffic. On the other side, if the internet connection is either too slow or when the PC doesn't have Internet access. You can download the offline installer manually to a computer with Internet access and then transfer them to your offline computer using a removable USD device, such as a flash drive, hard disk or burn it to CD.
Download Avast Antivirus Offline Installer for Windows XP, Vista, 7, 8, 8.1, 10.
Select download file from the list below to download the full version offline installer package.
After clicking on the above download link that has been sent to your mailbox, a new tab of the official Avast website will open in the browser. Wait for few seconds a Save File dialog box will appear. To download the Avast offline installer click on Save File button.
How to Install Avast Antivirus Software?
1. Open the containing folder where the software has been saved. After that, run the Avast installer (Avast ………… .exe).

 2. Click "Yes" on the system dialog window to approve the start of your Avast installation.
3. Next, Avast Antivirus Setup screen appears.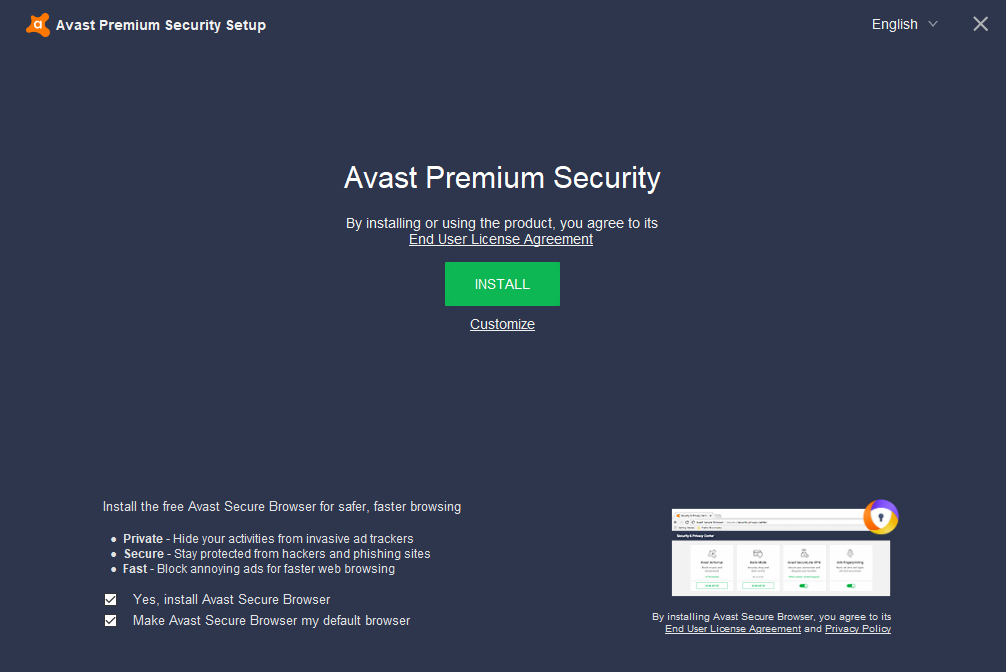 Here, If you want to install the software with default features so click on the Install button.
In case you want to install Avast in another drive and want to disable certain features, then click on Customize hyperlink. And after making necessary changes click on the Install button.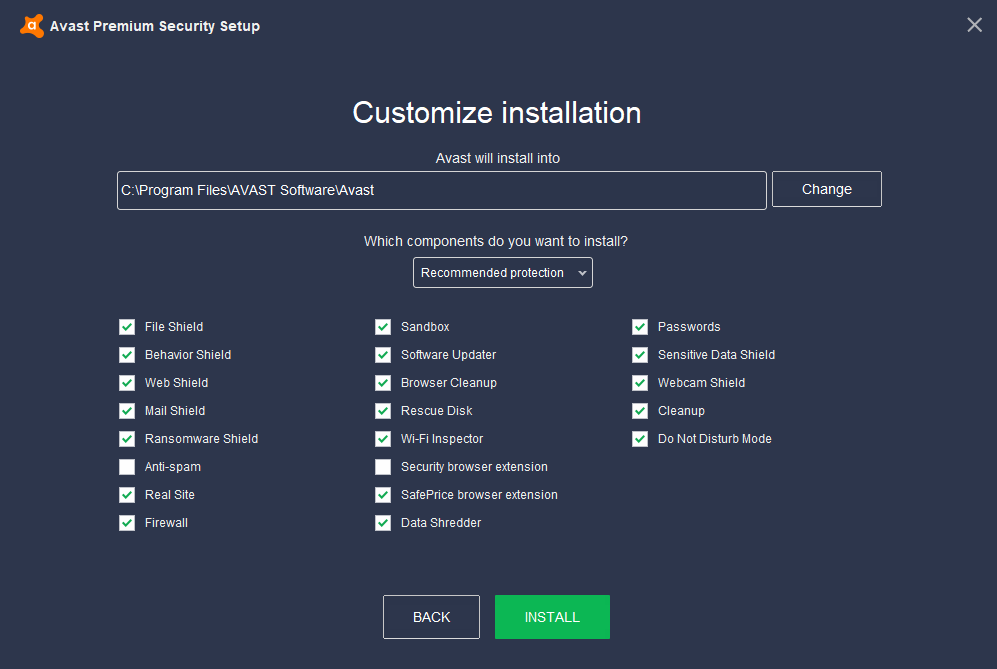 4. Now the software installation has been started and will be completed in a few minutes.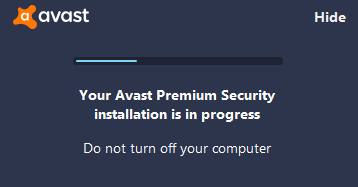 5. When the installation will be completed, you will see You're Protected! screen, click on the GET STARTED button.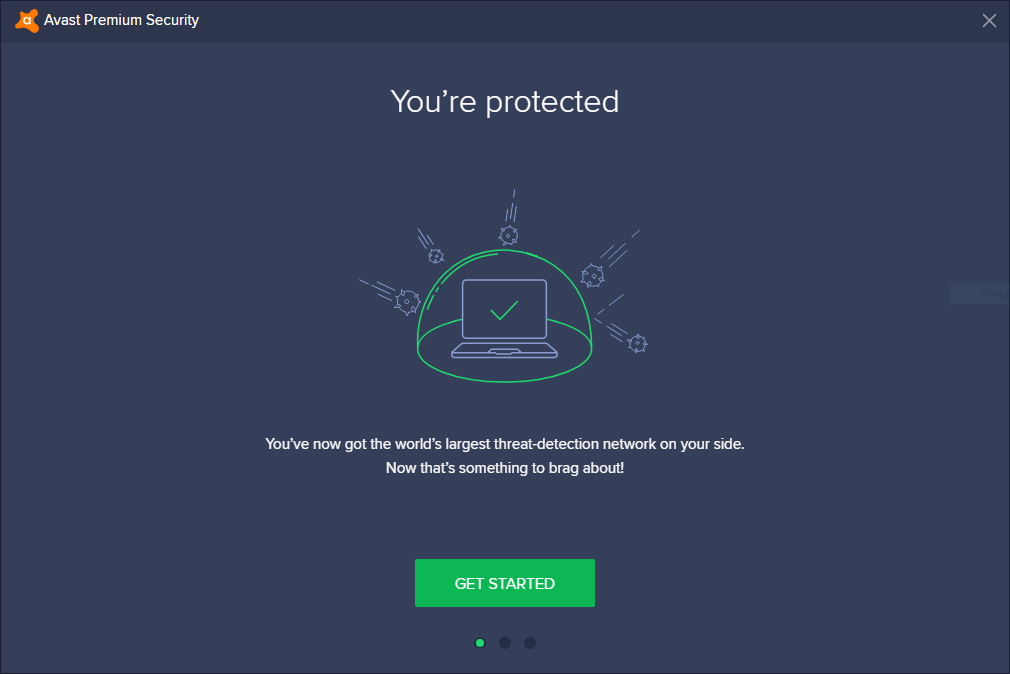 5. If you have activation code click on the ACTIVATE button or click START FREE TRIAL.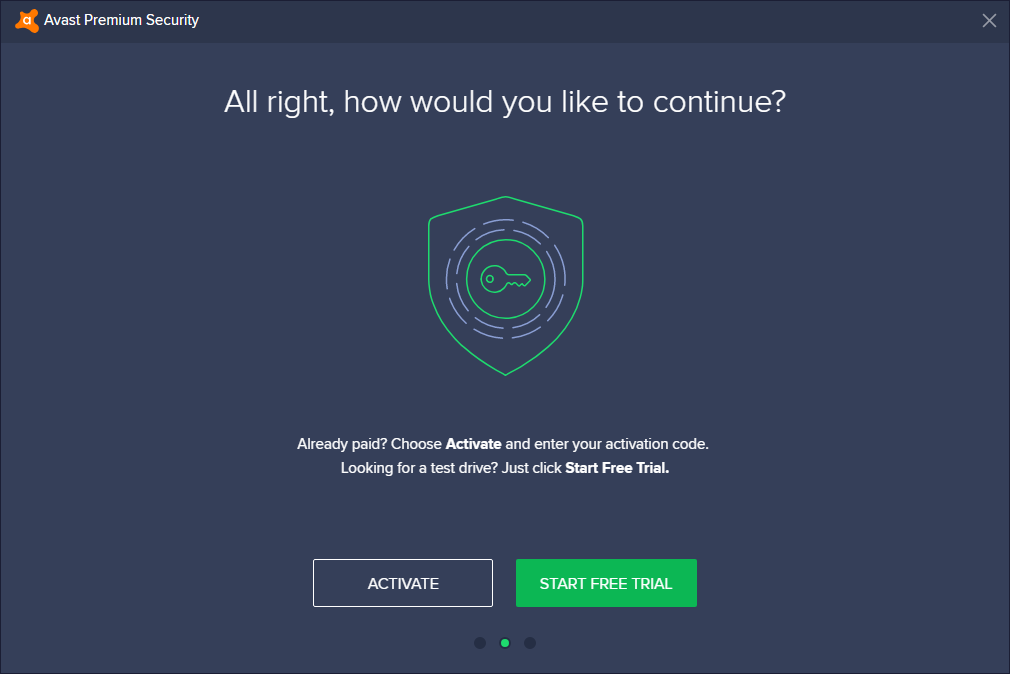 Don't have an activation code yet? Get with the lowest price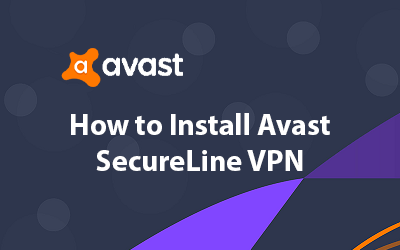 Avast SecureLine VPN is a paid product that requires a subscription to use. This article contains instructions to...