1. Download
Click on the button below for downloading the installation file.
2. Install Avast Premium Security on Windows PC
Right-click on the file that you have downloaded then select Run as administrator from the context menu.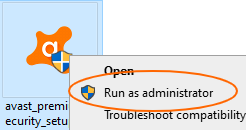 Click on current language in the top-right corner for changing language, then click on the Install button to install by default. Also, you can select Customize to proceed with custom installation.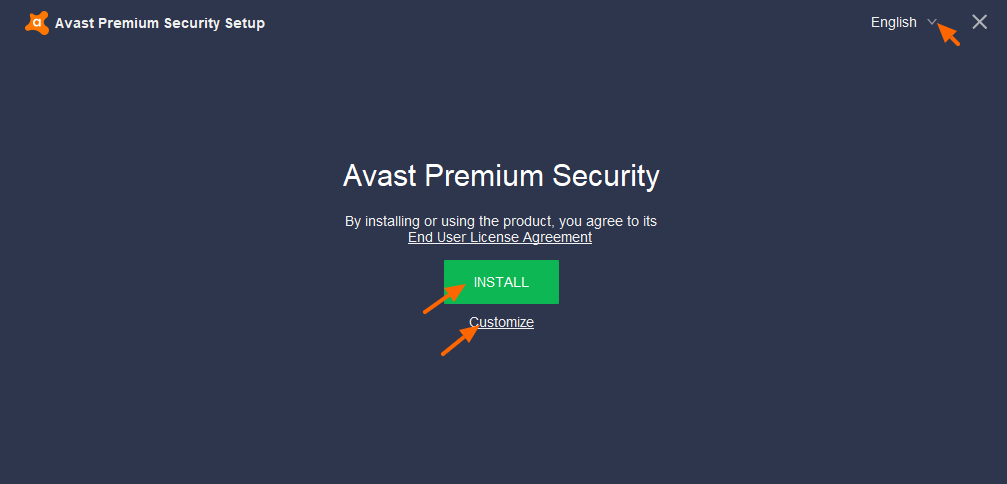 3. Activating Avast Premium Security on Windows
Double-click the 

 Avast Premium Security icon on your desktop to open the application, then go to ☰ Menu and select My Subscriptions. Or instead right-click the 

 Avast icon in your system tray and select Subscription information.
Don't have an activation code yet? Get with the lowest price
Select Enter a valid activation code, type the activation code you purchased into the text box, and click Enter (if asked, enter your name, email, and postal code).
Avast Premium Security is now installed on your PC and ready to use, but some components may not fully function until you restart your PC.
Source: support.avast.com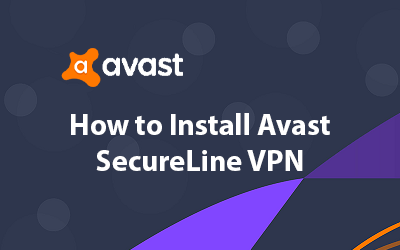 Avast SecureLine VPN is a paid product that requires a subscription to use. This article contains instructions to...